Over the past decade, the gradual deterioration of the Malaysian media industry is making it strikingly difficult for legacy media organisations to pull through. The print industry faces a sunset situation as old players are seemingly rummaging in the dark for the right recipe to stay afloat.
The digital disruption to the media industry per se is not new and it began since the internet boom in Malaysia with the Multimedia Super Corridor policy in the late 1990s. Internet services were regarded as a privilege back then and fast forward to nearly three decades later at 32 million people in the country, more than 80 percent of the population have access to the internet connection and nearly 90 percent are active on social media, according to the Digital Report 2021 on Malaysia by Hootsuite.
On top of that, nearly 40 million users are on mobile connections, more than the total population in the country.
As the consumer market moves rapidly into digitisation, the legacy media were left in the lurch in searching for the crowded and congested audience in the digital space. The changing behaviour of news consumers with more and more new social media platforms taking on the centrestage of the digital space piled further pressures on newsrooms to look for more innovative ways to better present their news products in order to capture the attention of various subsets of audience in the country and the region.
Suffice today, the media space is getting more and more saturated, feeding into the changing satiety of the consumers will only put editors and journalists deep into the rabbit hole of diluting their own brand image and trust.
In this analysis, we shall attempt to delve deeper into understanding the challenges of adopting a different sustainable business model with subscriptions, understanding the market and behaviour of online consumers towards subscription model on digital services as well as new potential areas of growth to maintain or sustain respective media organisations to be relevant to the audience locally or regionally.
Paywall, freemium or go entirely free online?
Since the end of 2020 during the Covid-19 pandemic, more and more media organisations have opted to include subscription memberships for readers. Although Malaysiakini first began their subscription model in 2003, it took nearly 20 years for more local players to come on board.
The Reuters Institute for the Study of Journalism report on Malaysia in 2021 showed only 16 percent of Malaysians are willing to pay for news.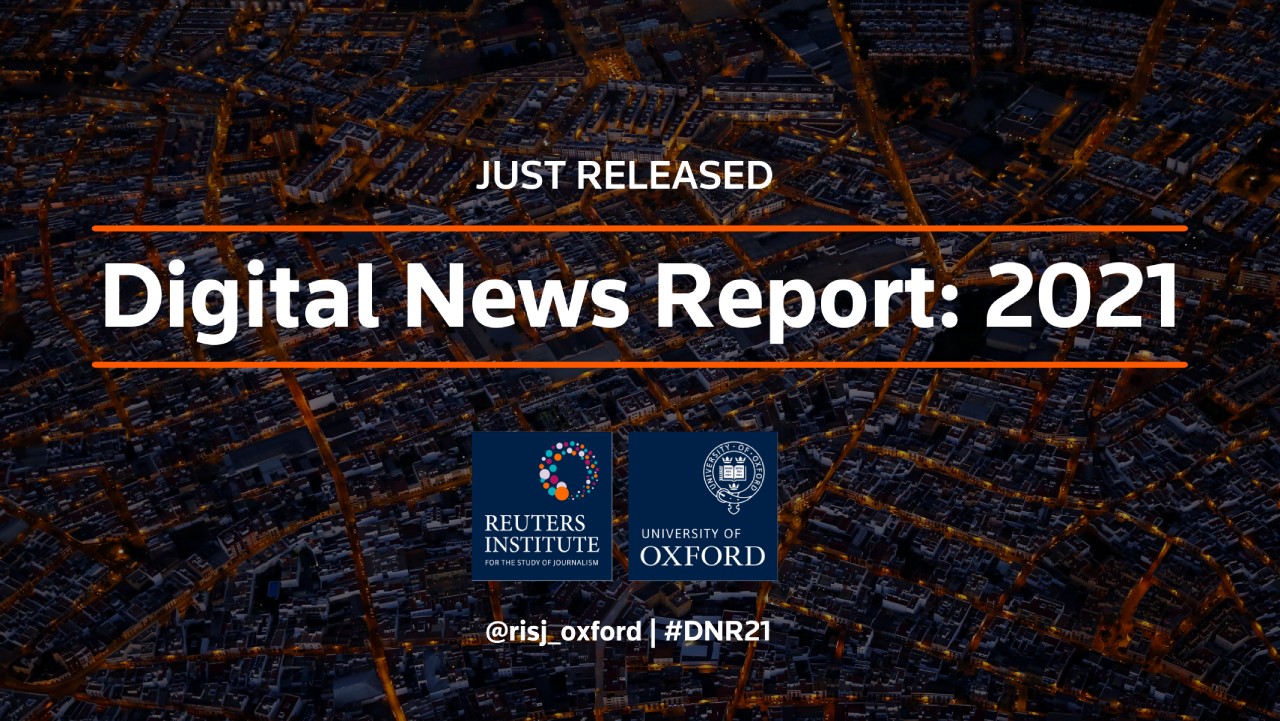 Malaysiakini's example of subscription model has been a case study example for many independent media around the world and to date, the subscription base has grown to nearly 20,000 subscribers offering more and more value added benefits, events and access for the subscribers. However, Malaysiakini has yet to adopt a Single Sign-On (SSO) feature using Google or Facebook for subscribers.
With the creation of KiniCommunity, Malaysiakini attempts to create a sense of belonging for the subscribers as part of the media organisation's strategy. A focus on user experience with offering more engaging tools for users and a much cleaner user interface and design, the seamless experience of subscribing has also incorporated electronic banking and e-wallet payments like GrabPay and Touch N' Go.
Although Malaysiakini caught themselves in a very hefty fine by the Federal Courts on the comments by the users, the comment feature continues to be among the favourites for the supporters. More recently, users are also able to rate the comments by putting thumbs up or down, providing more engaging membership access to their content.
Starting the analysis based on Malaysia's case in point, it was a very strategic move to put more emphasis on the changing behaviour of consumers digitally. There are more than 40 e-wallet providers in Malaysia and more than RM 460 million worth of mobile banking transactions were conducted according to Fintechnews.
Despite the numerous lockdowns during the pandemic, this situation was seen as a catalyst that pushed e-wallet usage and adoption with more than three million new subscribers to the services provided. An overview of the number of users in Malaysia, Touch 'n Go currently has 5 million users and 300,000 merchants, Boost serves some 8.8 million users and over 231,000 merchants while BigPay has 1.4 million users.
Understanding the changing market demands is vital for the sustainability for the media organisations to break down the old ways of how the media industry can stand in the midst of the fast-paced growing satiety of consumers.
While new players in the subscription model like Utusan Malaysia and The Star have just started to have a paywall like early adopters such as The Malaysian Insight, the price for yearly subscription remains the same and competitive with Malaysiakini at RM150. Only The Star has adopted the SSO feature in their registration for new subscribers and all three of them offered online banking payments and e-wallets.
However, none of the Chinese media organisations have yet to go on paywall to date.
Across both paywalled and free news websites, majority of them have removed the comment feature to avoid similar repercussions faced by Malaysiakini due to sensitive issues. Unfortunately, most news websites, especially those with free access, do not have a good responsive user interface and user experience, particularly the experience on the mobile phones.
Many of them are still employing the old strategies of site take-over native ads with large advertisements and forcing users to view the advertisements before closing them.
Moving forward, news organisations with digital presence must look into investing and innovating their websites to be more robust and responsive, focusing on user experience on mobile. Hootsuite's Digital Report 2021 has also shown that nearly all the mobile user population are now on smartphones, spending an average of four hours on mobile internet in a day.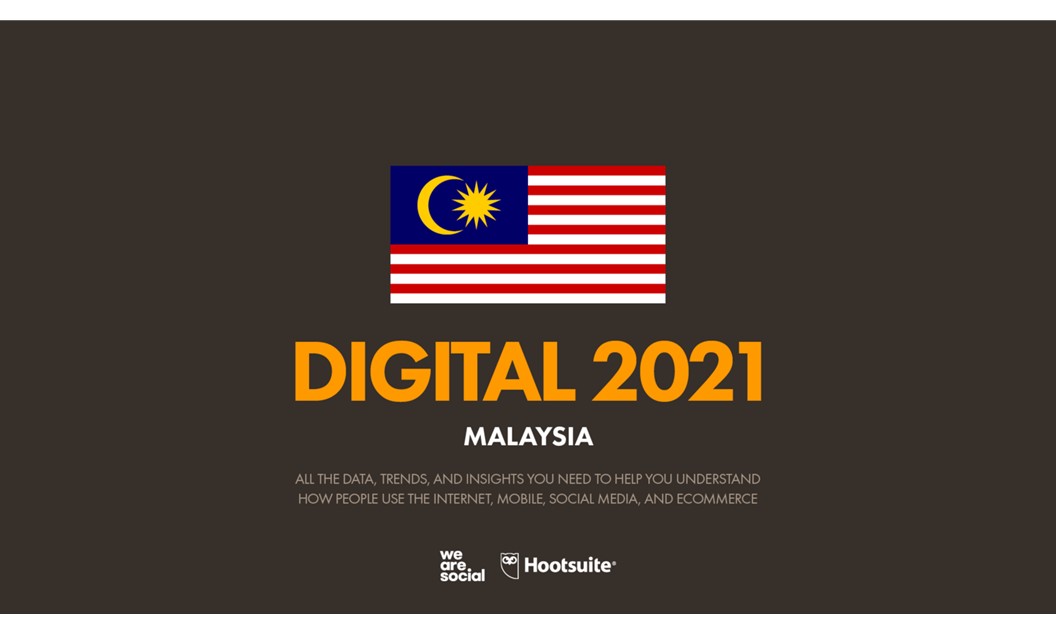 Zurairi AR, news editor of MalayMail said that people are thinking and considering more about paying for news but because of the shrinking disposable income, they may not be able to have many subscriptions at one time.
"There are other issues concerning why they want to subscribe, either they don't see it worth their money or they can get it free elsewhere. More and more news face competition, news outlets getting competition from TV, we have more and more subscriptions on streaming platforms.
"TV is probably the biggest out of it, the younger audience on social media, I bet people are spending more time on TikTok rather than news," he added.
Zurairi pointed out that the current competition now is not between news outlets, but between consuming news and consuming other contents. News outlets are competing for people's attention.
He mentioned that although people are becoming more and more eager to be informed, more people are seeking to know what is happening politically and there is a niche in that of trying to explain all this.
Building on brand trust
Sinar Harian's experience during the pandemic despite facing shutdowns and reductions of operating strength during movement restriction orders, its founder Husammuddin Yaacub said that their circulation has increased to about 10 percent, which he believed was largely the investment in building the brand trust of the media organisation.
In terms of brand trust according to the Reuters Institute for the Study of Journalism report on Malaysia, Astro Awani enjoyed a high public trust score at 70 percent, while The Star and TV9 at 65 percent respectively. Both Malaysiakini and Sinar Harian were at 60 percent. Generally, the report also showed that public trust in media has increased by 16 points to 41 percent.
The Malay-language paper has been organising online webinars and hosting debates physically and virtually. More recently, a joint partnership in paper subscription with The Star and also news content with Astro Awani has catapulted the once known as a community paper as a strong national paper.
"I cannot imagine in my life that the whole newspaper was done digitally and from home. Which means, they (the team) gather news, edit and assemble them, all remotely. At one time in January this year, about 20 of our people were tested positive. So, the CEO instructed everybody to work from home. Zero, the office was sealed and yet, we can still produce newspapers every day.
"That was one wonder. If you want to produce digital, not a problem. The whole newspaper is being assembled, I couldn't imagine (this). That was the most beautiful thing that happened. There was an increase of efficiency, reduction of costs. When people are staying at home, they spend more. Our circulation did not fall," he said.
Hussammuddin also said that he believed that the public has viewed Sinar Harian as a neutral newspaper and stated that they have been consistent for the past 15 years.
New potential areas of growth
With newer platforms and diversification of audience or markets in information consumption, although some experts may view that the overall pie may have stagnated or plateaued, news organisations should also look at new potential areas to experiment on better experiences for readers.
The single-track mind of news production no longer rests on the traditional ways of getting the news and information out to the public, but to also build the sense of belonging with trust and meaningful engagements with supporters and potential readers that may inadvertently be converted as subscribers.
New players from among the journalists have started on membership based weekly and daily newsletters like Between The Lines, The Malaysianist and BBNU (Berita Baru Nak Up) with affordable monthly subscriptions of RM10.
Another example of a journalist from Harian Metro, Azrul Affandi Sobry, has nearly 800,000 followers on TikTok with his frequent high-quality videos on current affairs and viral stories. Journalists and editors in Malaysia have since started in building their personal brands by taking advantage of the social media platforms particularly on TikTok and Twitter to reach out and engage with the readers.
Malay Mail's Zurairi AR expressed that news organisations should consider investing more in building branding of their journalists as a mutually beneficial strategy for the media organisations.
"I don't think it is very much encouraged (by the Malaysian newsrooms). We are definitely not investing in these kinds of personalities. Newsrooms should encourage us to give more analytical takes but there has to be some guidelines.
"Like Awani, the journalists tweet about their content and things that they are expert at. When you have that, it's a win-win situation," he said.